Philadelphia
We Serve Light Snacks While Neighborhood Restaurant Delivery Partnerships Handle Large Food Orders Direct On Site for Guests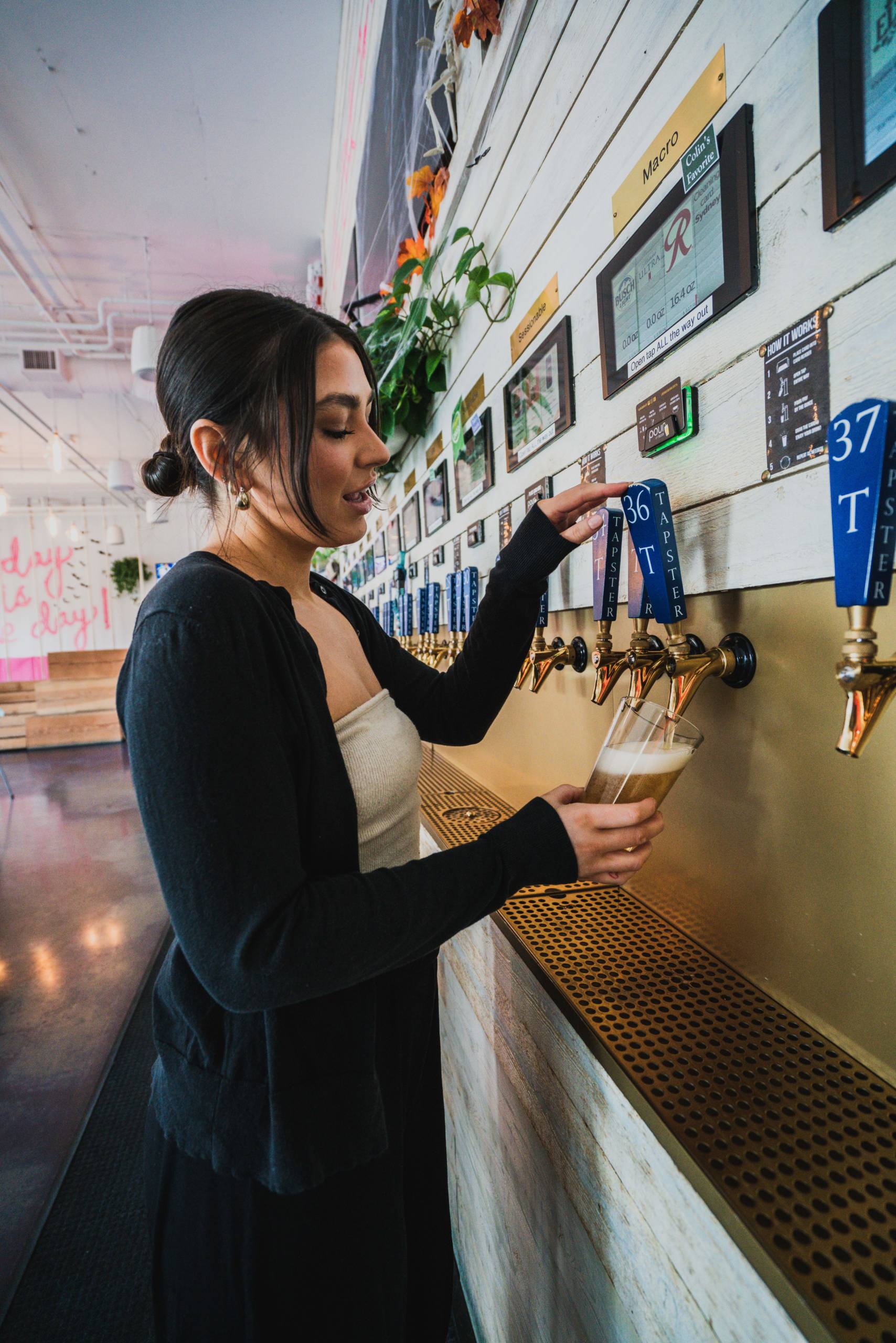 Adipiscing elit, sed do eiusmod tempor incididunt ut labore et dolore magna aliqua. Ut enim ad minim veniam, quis nostrud. Wiusmod tempor incididunt.
It's okay to be self serving
A Self-Serving,

Craft Beer

Hangout Where Everything Is On Tap And You Pay By The Ounce.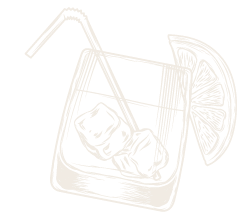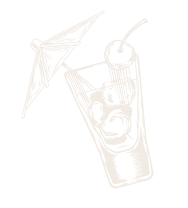 WHO WE ARE
We are a Pay By The Ounce, Self Serving, Hipster-Styled Bar With 57 Taps.
Whisky is one of the most civilized things in the world and one of the most natural things of the world that has been brought to the greatest perfection, and it offers a greater range for enjoyment and appreciation than, possibly, any other purely sensory thing.
A homey little distillery in the picturesque hills. Delicious drinks, nice variety, knowledgeable and friendly staff. Beautiful environment for whisky tasting – laid back, rural setting, chairs outside to slowly enjoy your tasting, perfect experience.
A complimentary tasting is included in the mansion tour. We tried four different whisky varieties that we really enjoyed. After the tasting we decided to get a glass and sit outside. The staff recommended a bottle as it would be cheaper for three of us, so we got the Old Smoky.
OUR MEMORIES
Photo Gallery
Get the Best Blog Stories
into Your Inbox!