Chicago
Guest Pour Their Own Beer, Wine, Spirits, Cider, Hard Seltezer, Kombucha, Cold Brew Coffeeand Craft Sodas.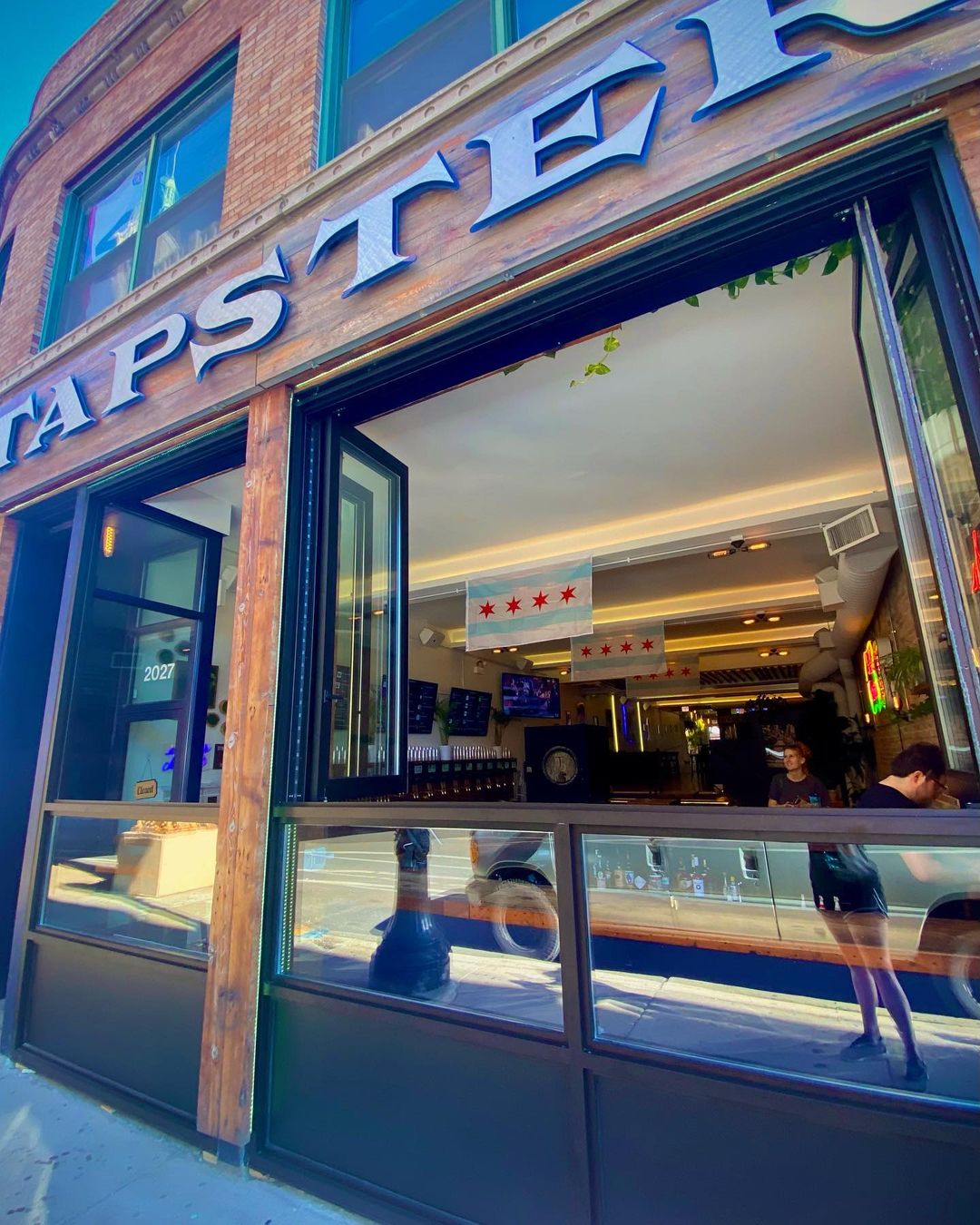 A Self Serving, Craft Beer, Wine & Spirits Tasting Hangout. Where everything Is On Tap And You Pay By the Ounce.
It's okay to be self serving
A Self-Serving,

Craft Beer

Hangout Where Everything Is On Tap And You Pay By The Ounce.
WHO WE ARE
We are a Pay By The Ounce, Self Serving, Hipster-Styled Bar With 57 Taps.
Great place! Super cute and comfy inside. I loved that they had cocktails on draft. It wasn't too pricey, considering the cocktails are draft and you're not paying for tip. obviosuly, beer would be cheaper but it is cool that cocktails are an option for those that don't like beer.
It's a chain, but it's a really cool concept that was executed perfectly. The pour yourself by the oz really made it a pick and choose adventure. The games are great to keep you entertained and while we couldn't stay for it, trivia night at a place like this would be perfect.
Very fun concept, where you pay by the ounce and pour your own drink. It's nice to be able to try a few beers/ciders on tap. They also have wine in their selection. I wish their cocktail options were available as well when I went, but I'll be back to check those out. They offer a variety of board games too. Overall, a nice and chill place to go hang out with friends.
OUR MEMORIES
Photo Gallery
Get the Best Blog Stories
into Your Inbox!