Hours & Location

1011 Valley St, Seattle, Washington 98109
Store Phone: (206) 397-3505
Birthdays, Celebrations, Corporate Events, Art Classes & Seminars, Engagement Parties, Private Events for Something Awesome. We Got You!
south lake union seattle
Events Calendar
GOOD TIMES, TAPSTER HOSTS WEEKLY EVENTS AND GAME NIGHTS
South Lake Union
Beers on Tap
Cider, Sour, IPA, Double IPA, Session, Pale Ale, Hazy, Lager, Pilsner, Hefeweizen, Amber, Golden, White, Seasonal, Porter, Stout, Nitro, Amber, Dark, Light, Red, Blonde, Brown Ale, Kolsch, Wheat, Special Editions…
and more!
So Many KINDS to TRY BY THE OUNCE. Come see what you like!
Updated Weekly. Check back often to see what is on tap.
Tapster offers local and made-in-the-USA spirits, wine, cold brew coffee, kombucha, and soda. We are committed to having non-alcoholic taps available for our guests at all times. These taps rotate weekly!
14 Hands Cab
Chole Pinot Noir
Eolla Hills American Red Blend
Benziger Sauv Blanc
Porch Pounder Rose
Wine by Joe Pinot Grigio
Caffe Ladro Nitro
Caffe Ladro
Anchorhead
Aprch Watermelon
HealthAid Pom
Seeking Kombucha OP Rango
Pugent Sound Wild Berry
Humm Rasp Lemonade
Brew Dr. Love
Seattle Soda Lemon Lime
Diamond Knot Rootbeer
BJ's Ginger Beer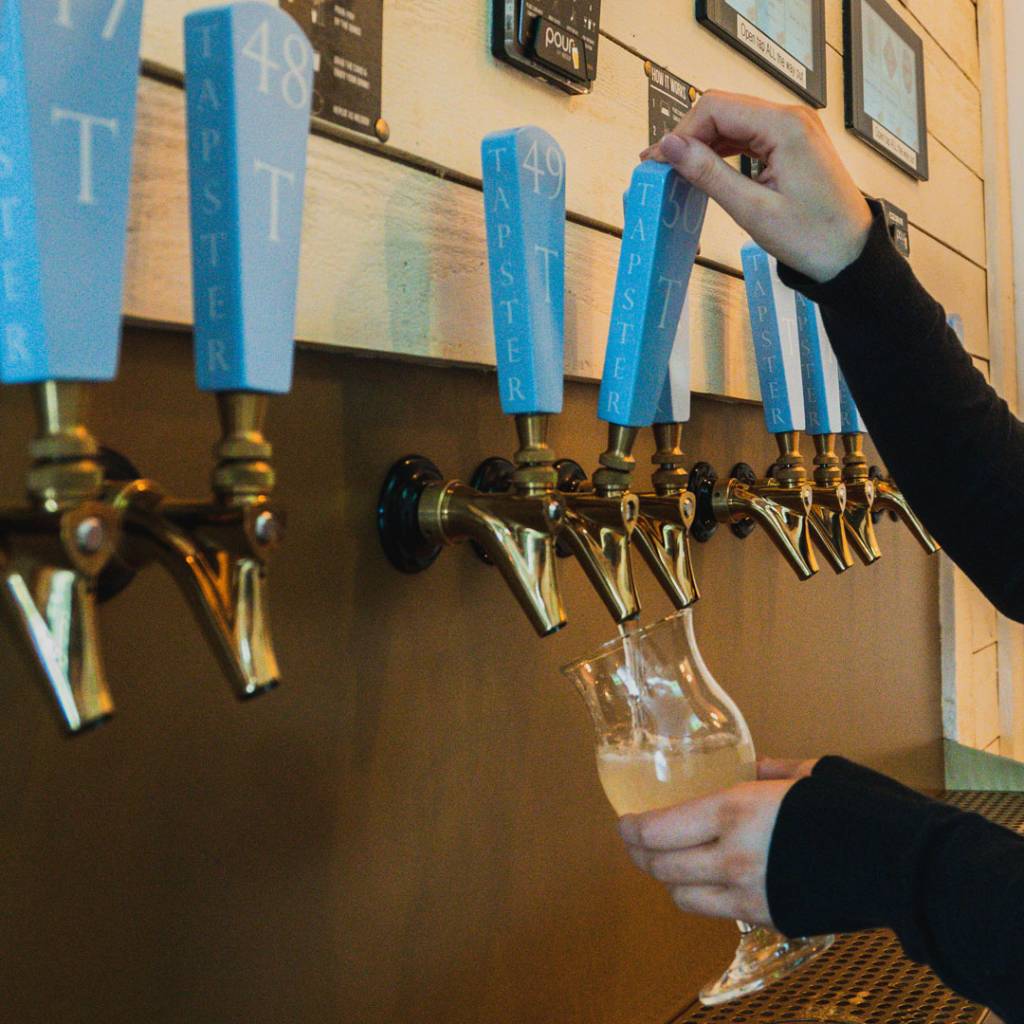 Have a Community Event You'd Like To Share or Looking for Help? Contact Us And We'll Add It Here.
Our Loyal Tapster Patrons GET Stuff Done!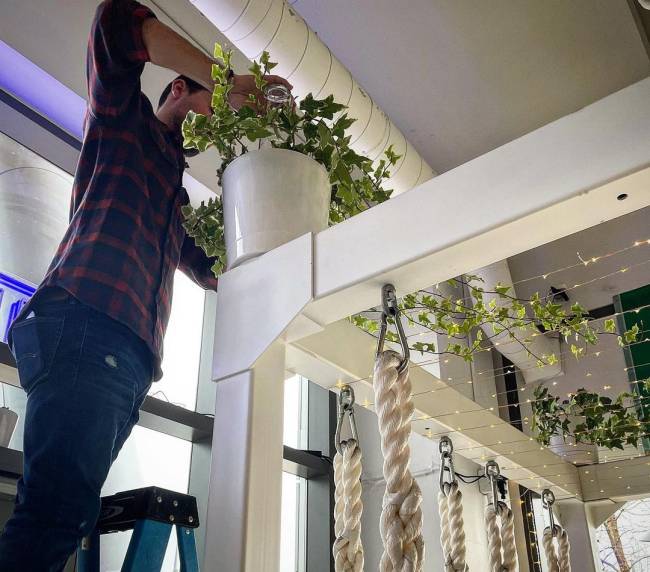 CLEAN UP Day aims to raise awareness of the mismanaged waste crisis by mobilizing all spheres of society to participate in cleanup actions.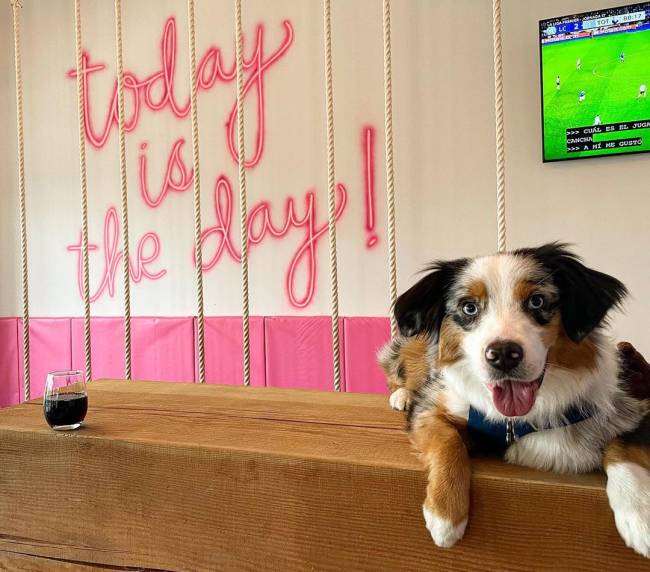 Bringing your pets the best care is about more than providing meals, potty breaks, and love.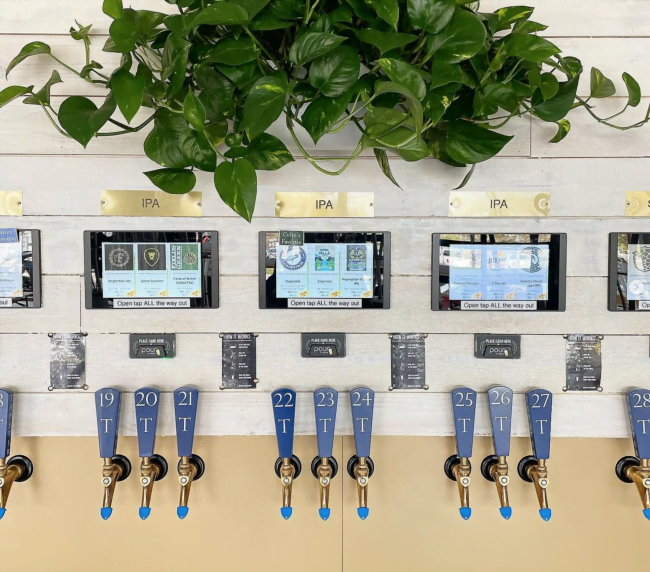 Do you or your friends, Your business, church or charity organization have an announcement you'd like to share with the Tapster community? We'd love to hear about it. Contact Tapster…
Tapster is always looking for positive, fun, hard-working team members!

Inquire below for both part-time and full-time positions.
Stay up-to-date on deals, promotions, and insider updates.
We love our regular guests and offer benefits to those on our insider list.