How Tapster Works
Easy Breezy Pouring Makes Experience Fun
Explore our Bars
Our Locations
Currently 5 Tapster Locations:
2 in Seattle, 1 in Chicago, 1 in Cleveland & 1 in Philadelphia.
More Locations Coming Soon.
1011 Valley St. Seattle, WA 98109 (Northwest Corner of Google Cloud building)
BELLEVUE
Coming Soon Early 2024
195 106th Ave. NE Bellevue, WA 98004
(West Main Tower III Building)
1059 W. Wrightwood Ave., Chicago, IL 60614
16320 Detroit Ave. Lakewood, OH 44107
110-16 South 16th Street Philadelphia, PA 19102
(Corner of Sansom and 16th street)
A PAY-BY-THE-OUNCE, SELF-SERVING, HIPSTER-STYLED BAR WITH 57 TAPS
Guests Pour Their Own
Beer, Wine, Spirits, Cider, Hard Seltzer, Kombucha, Cold Brew Coffee and Craft Sodas all on tap... and tasty.
All Beverages Are Charged By The Ounce
Inspiring People to Try & Sample While Learning What They Like. People can pour just 1 ounce or a full glass.
Hangout: (Anti-Club or Not Typical Sports Bar Atmosphere)
Easy Going, Welcoming, Non-Threatening, Bright, Fun, Community-Oriented, Friendly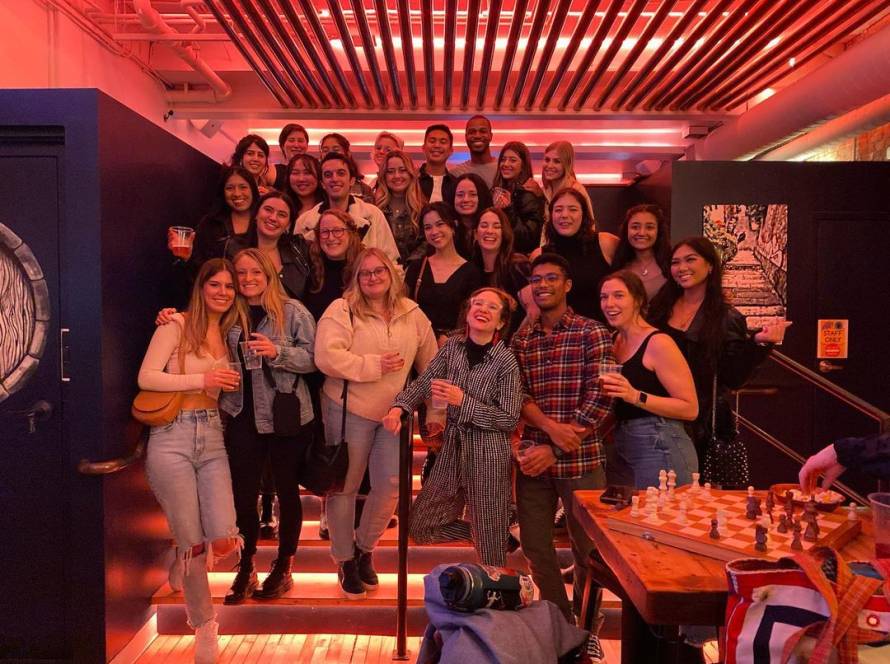 Join Tapster's "Tap That" Insiders' List
Subscribe to Tapster for all the updates, special events, drink specials, parties, discounts and more.