Self Pour Bars In Seattle Area
Welcome to Tapster Seattle
We Have Two Locations In The Area (Well, A New One is Coming Soon!)
Inspiring People to Try & Sample While Learning What They Like. People Can Pour Just 1 Ounce or a Full Glass.
Choose A Local Tapster Location To Learn More
South Lake Union

1011 Valley St, Seattle, Washington 98109
Store Phone: (206) 397-3505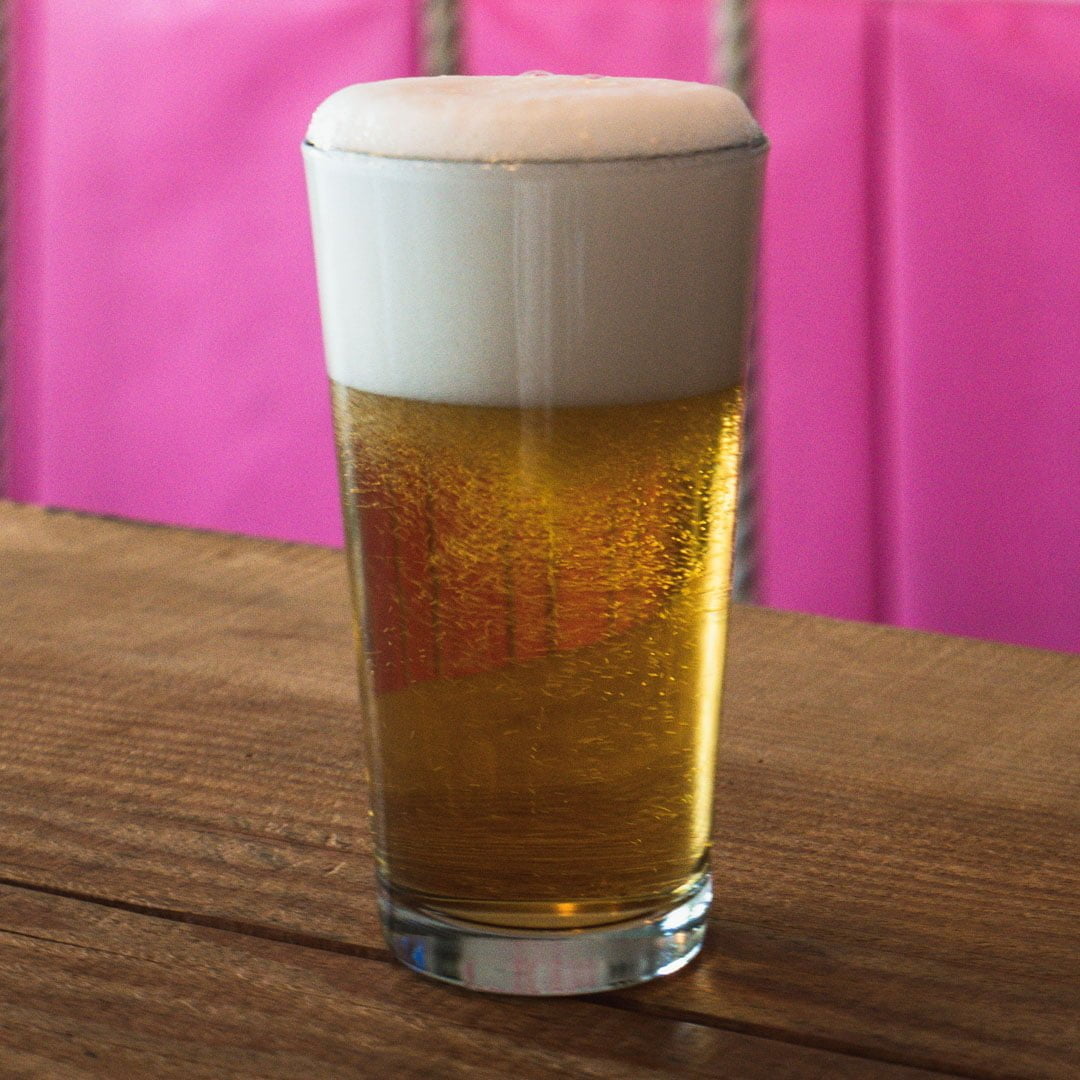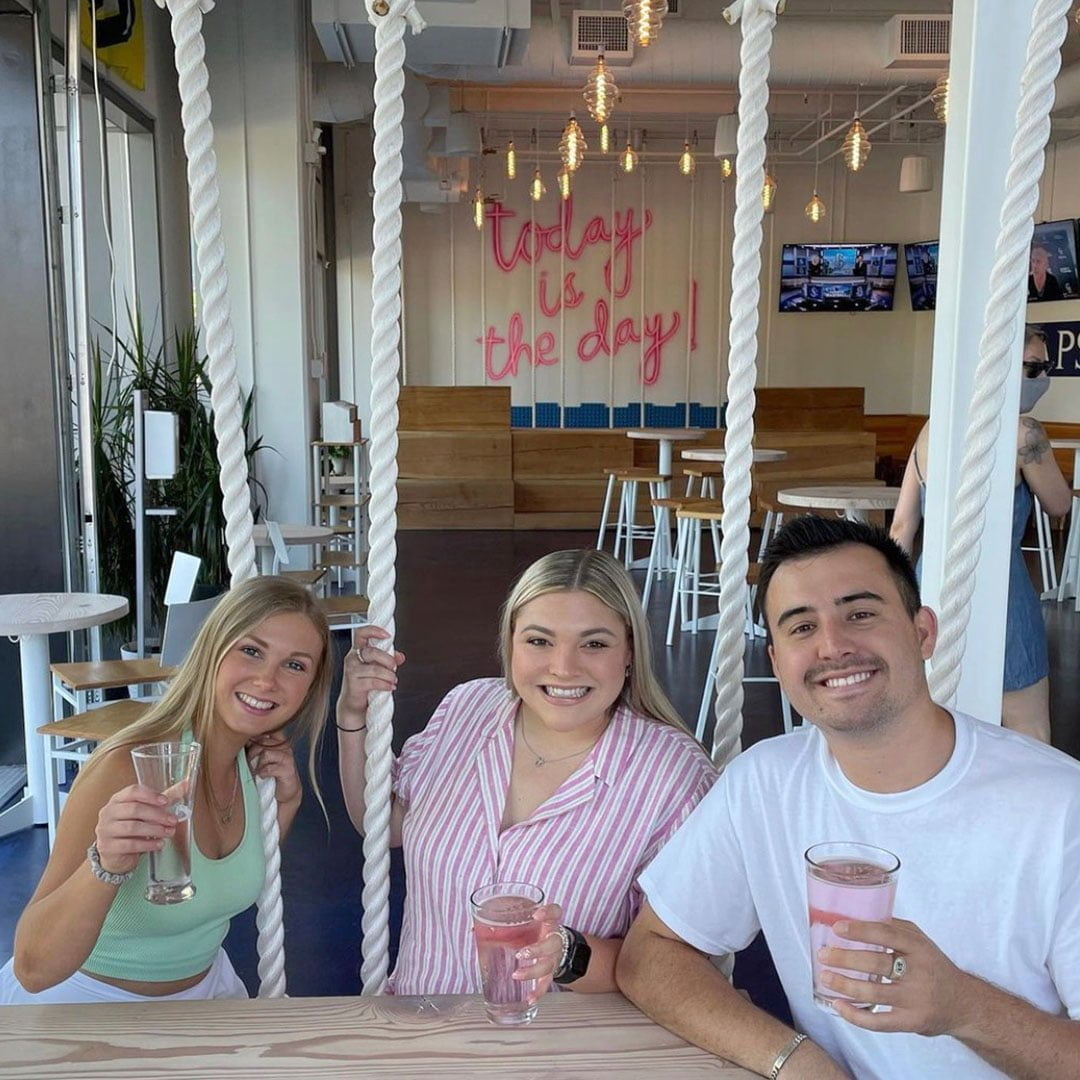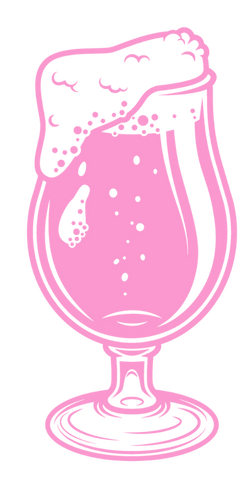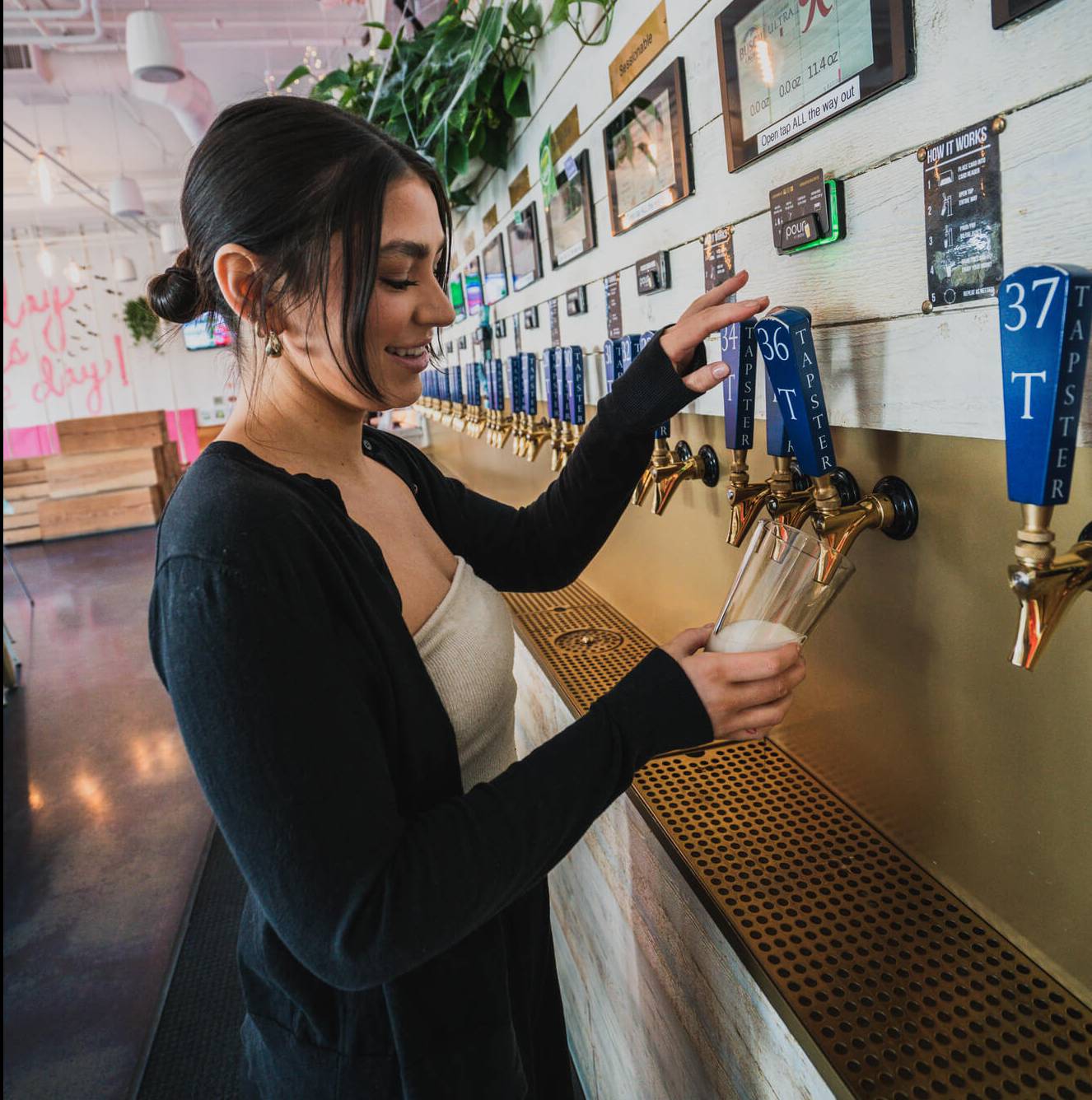 Bellevue

195 106th Ave. NE Bellevue, WA 98004
195 106th Ave. NE Bellevue, WA 98004
(West Main Tower III Building)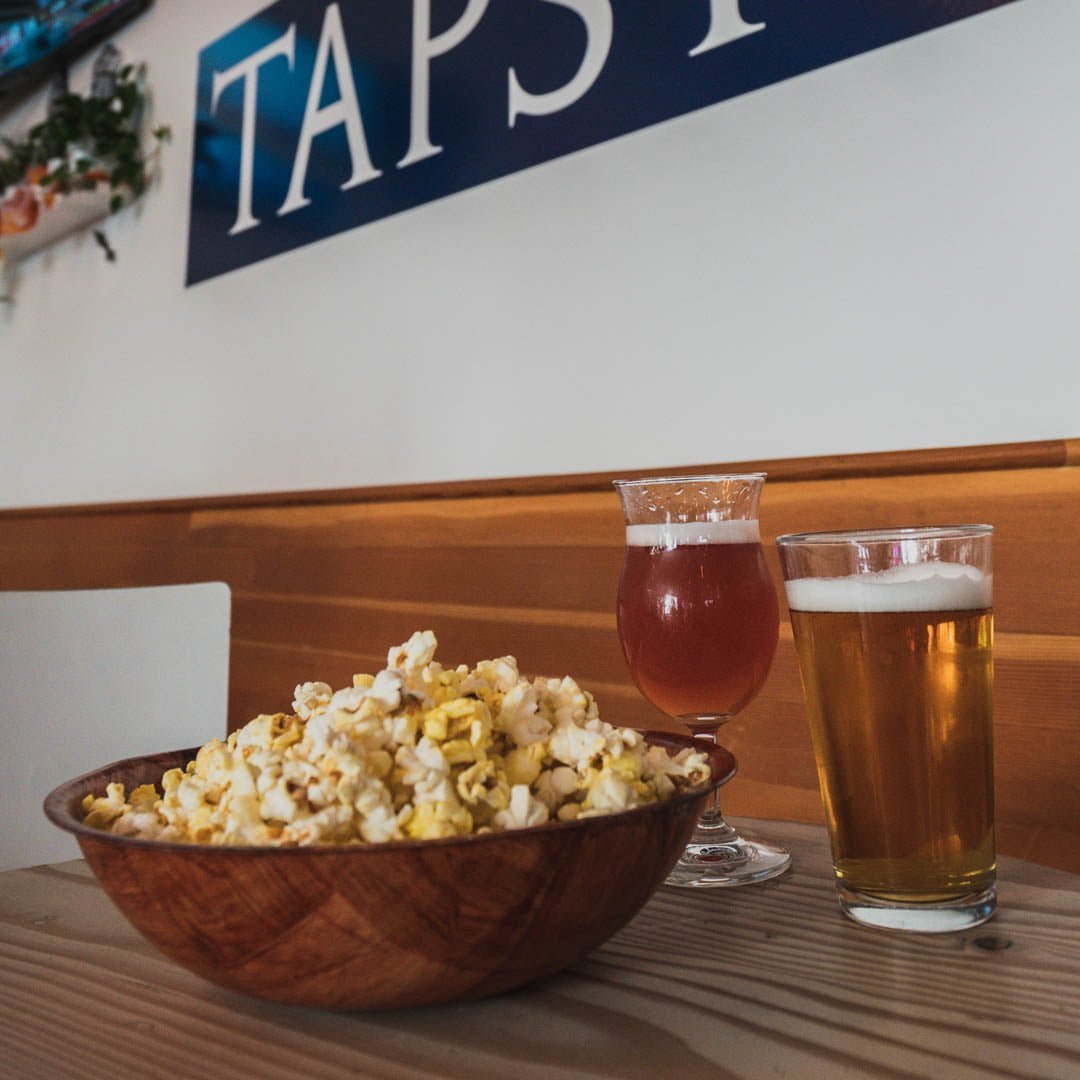 A great selection of beer/drinks/coffee! The price is reasonable, and you can try whatever portion you want for each drink. There are plenty of indoor and outdoor seats, a great place to hang out in SLU!
Wine and beer on tap. Self pour process, which gives a great opportunity to taste different options and choose the one which suits your taste. This is right below the google office. A good hangout place for some drinks. We can get our own food/snacks, they do have few chips/nuts available as munchies.
Loved the ambient and decorations of this place. Makes you feel trendy. You can choose any beer you want, you need to pre-pay a card at the counter first.
I really like the concept that you serve your own beer, it gives you the freedom to try a lot and see which one you like more.